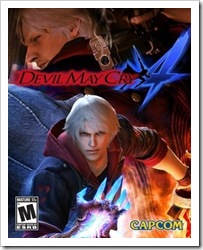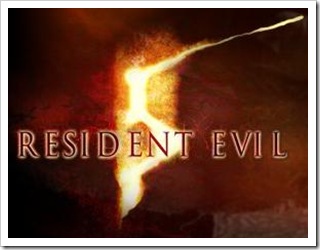 Mientras que Marvel obtuvo los derechos para el comic de Halo, los de DC comics están abarcando una buena cantidad de otros juegos populares como Gears of War, Prototype y Mirror's Edge, pero se han anunciado dos nuevos comics para un par de franquicias ultra populares.
Ayer Capcom y DC Comics anunciaron que crearán dos nuevas series de basadas en Devil May Cry y Resident Evil. Estos saldrán bajo la firma de WildStorm (de DC).
WildStorm es también la encargada de publicar también el comic de World of Warcraft.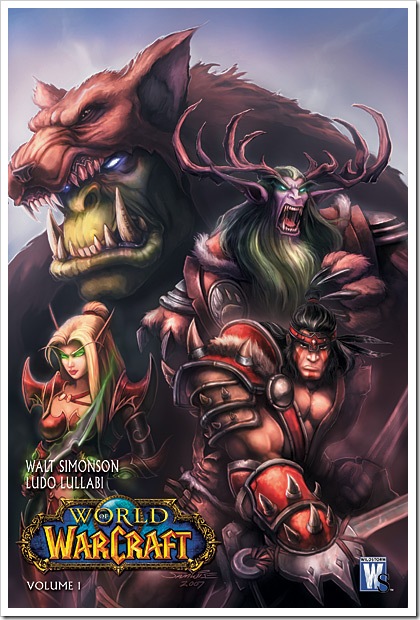 Fuente: gamespot.